Premium Antibacterial Hand Sanitizer Gel
Enhanced with Moisturizing Aloe, Antibacterial Tea Tree Oil, and Peppermint Oil, Leaving Your Skin Refreshed, and Germ-Free.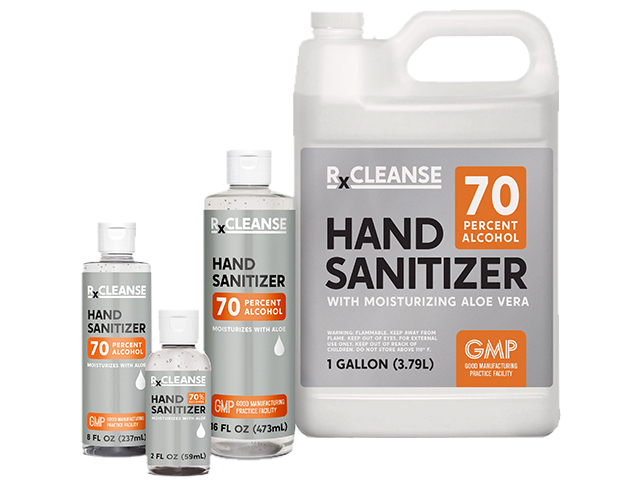 Made in the USA


Manufactured in Our Own Los Angeles Facility
Safe High Quality Ingredients
70% Pharmaceutical Grade Ethyl Alcohol
Registered &

Licensed


FDA Registered, OTC Licensed Facility
Ethanol (Ethyl Alcohol) is a natural byproduct of a plant fermentation process, and is effective in killing microorganisms like bacteria, fungi and viruses.
Aloe Vera extract is 99.5% water, and contains nearly 20 amino acids and minerals that contribute to healthy, hydrated, youthful looking skin.
We've added Tea Tree and Peppermint oils, which both have potent antibacterial, antiseptic, and inflammatory properties, they also smell great!
RxCleanse™ Antibacterial Hand Sanitizers
What Our Customers Are Saying
I love the consistency. I know it sounds crazy to be in love with a sanitizer but I just received my order and love the feel of Rx Cleanse on my hands. Great formula, thank you! I will definitely buy this again.
Judy B.
Restaurant server | Woodland Hills, CA
I am a Registered Nurse from Los Angeles, CA and my job requires me to constantly wash my hands throughout a 12hr shift. RxCleanse hand sanitizer helps keep my hands from drying out which prevents my skin from cracking! I am impressed by how smooth and clean my hands feel after using RXCleanse.
Jody M.
Registered Nurse | Los Angeles, CA
I'm a mom and wanted something that was less harsh on my children's hands. Compared to some other sanitizers I've tried, RxCleanse seems to leave my children's hands less dry. Thank you!
Michelle K.
Mother of Two | Santa Clarita, CA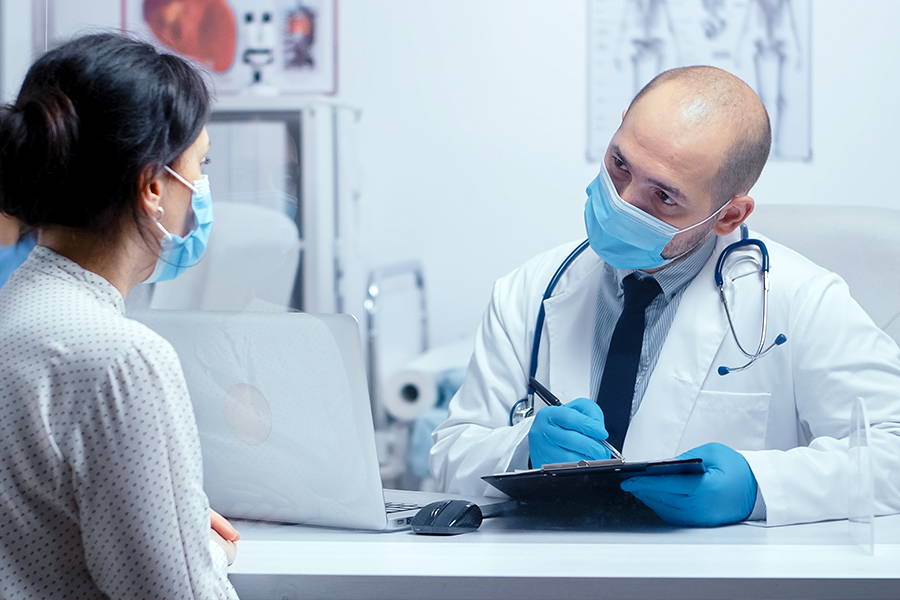 The importance of hand hygiene; when and how to wash your hands, when and how to use hand sanitizers, use in hospitals and large organizations, sanitizers for small children, overall infection control.
Not all hand sanitizers are created equal. As countless companies have started selling various versions of hand sanitizer, the market has become a kind of "wild west" in terms of ingredients and safety.