About Us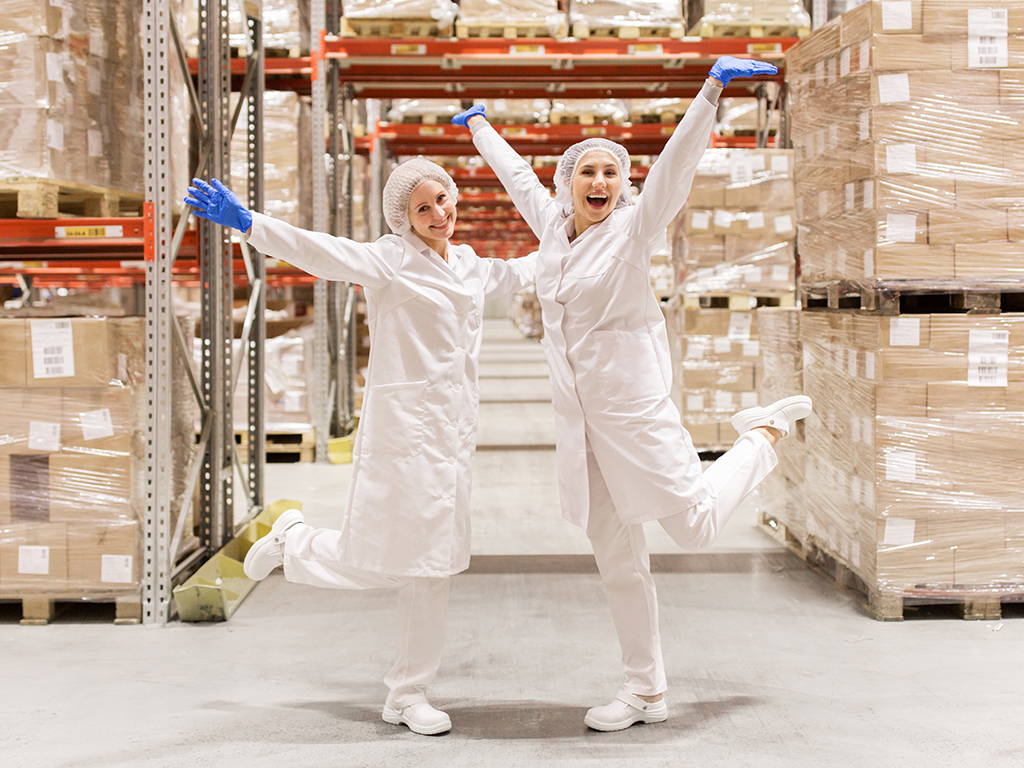 ---
Our company was founded in 2001 on the belief that leading a healthy lifestyle is a right and not a privilege. Our simple mission was to create health & wellness products that meet or exceed the leading brands at everyday prices. While many companies seem to spend on "marketing hype", we believe in investing in R&D and quality ingredients.
---
We are a certified CGMP - Current Good Manufacturing Practice - and produce all of our premium antibacterial hand sanitizing products in our own Los Angeles based, FDA registered and regulated, OTC licensed facility to help ensure quality, safety, and on-time delivery.
In response to the 2020 COVID-19 pandemic, and the massive need to produce disinfecting products on a global scale, many companies have shifted to producing hand sanitizer in light of the immense the market demands.
The FDA sought to Make Hand Sanitizers Available to Americans by temporarily issuing a moratorium on strict regulations, allowing manufacturers to produce Over The Counter products without an OTC license. The FDA will eventually return to strictly enforcing their standard requirements, abruptly ending a large majority of manufacturers from producing sanitizing products.
Additionally, because of these reduced regulations and the temporary pause of enforcement, some companies have used lower quality ingredients and industrial grade alcohols which are cheaper and easier to obtain, but unfortunately can be toxic for personal use on your skin. The FDA recently released an article advising consumers to avoid sanitizer products from certain manufacturers because of this.
---
Our products are produced using 70% USP Pharmaceutical Grade Ethyl Alcohol to ensure quality, purity, and efficacy. We have always, and will continue to meet the standards and requirements set and enforced by the FDA, and take immense pride in doing so.
Do you have a suggestion for a new product you'd like to see in our collection? If so, let us know! We love hearing from our customers.
---
Our mission is to offer safe and effective products with premium quality ingredients at everyday prices.

We only work with reputable suppliers that can provide certificates of analysis that prove the efficacy and safety of each ingredient.

Utilizing our in-house quality control lab, we insure each raw material and finished product meets or exceeds label claims. We use third party labs as an additional safeguard.

Our facility is committed to following the highest standard of manufacturing known a CGMP (Current Good Manufacturing Practices) which are enforced by the FDA.

We believe that orders should ship as promised. By being vertically integrated vs. working with co-packers, we control the entire manufacturing process from start to finish.