Bulk Hand Sanitizer Purchase
Made with 70% Pharmaceutical Grade Ethyl Alcohol, Aloe Vera, Tea Tree and Peppermint Oil. Above CDC required alcohol content, produced in our own Certified Good Manufacturing Practices Los Angeles based facility.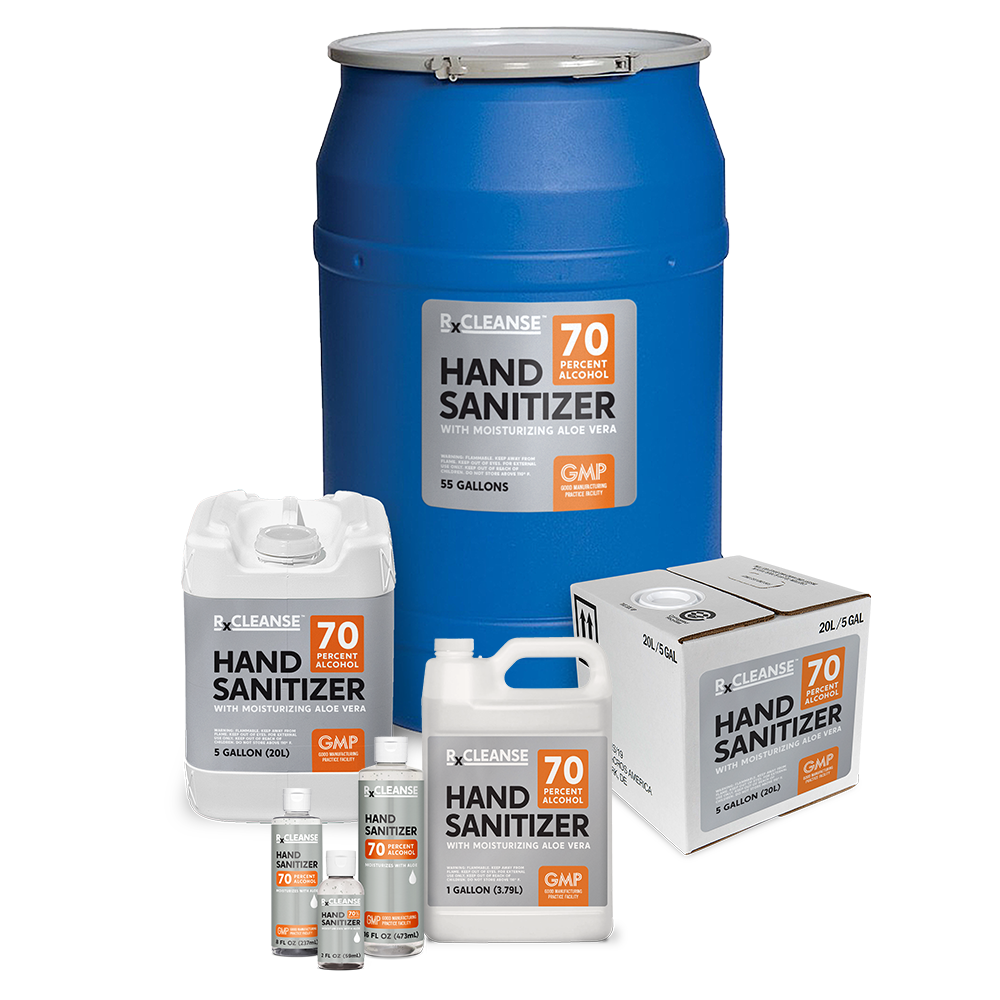 Discounts
on Bulk and Wholesale Orders
Fast Shipping
Available Nationwide
Local Delivery
Southern California
For organizations of all sizes needing to keep their employees and patrons safe and germ free, we offer several bulk sizes available to keep your dispensers refilled with our premium antibacterial hand sanitizer gel.
For retailers looking to order our premium antibacterial hand sanitizers in a variety of sizes and formats, we have discounted pricing to suit your needs. Simply set up a wholesale account and place an order today! We have rush delivery available.
Premium Quality Hand Sanitizer
We use 70% Pharmaceutical Grade Ethyl Alcohol to kill germs, bacteria, and viruses. Aloe Vera, Tea Tree & Peppermint Oils soothes skin.
Our products are made in our own FDA registered OTC facility follow- ing CGMP standards to insure quality and safety.
FREE OF: Synthetic Fragrances, Fuel-Based Alcohol, Dyes or Coloring, Parabens, Triclosan, Benzalkonium Chloride, or Methylisothiazolinone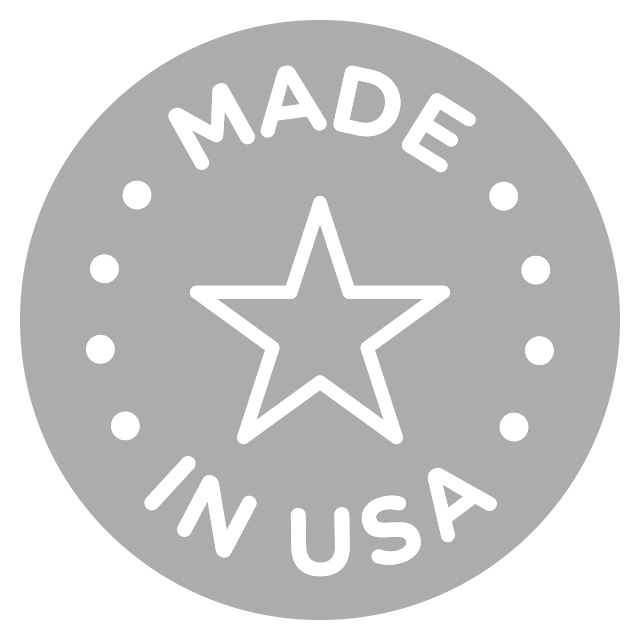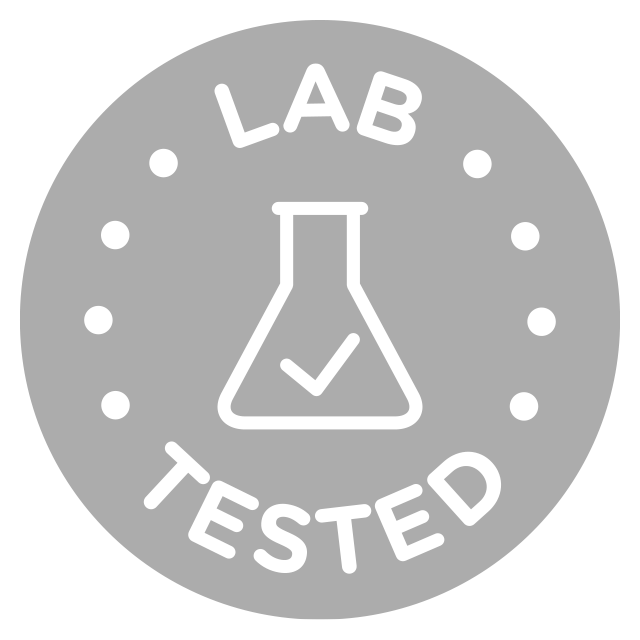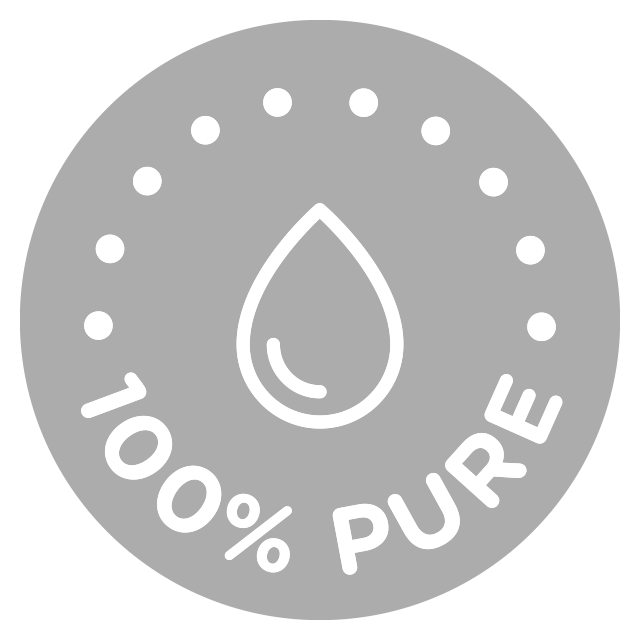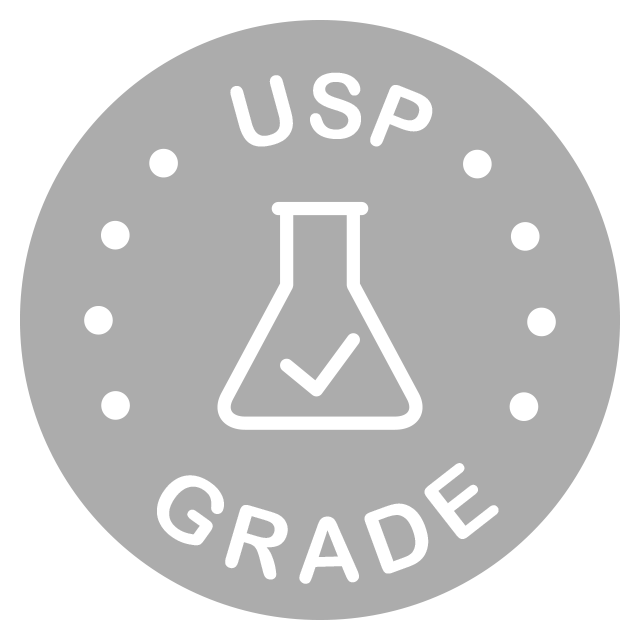 ---
Become a Bulk Customer Today
Complete the form below, and one of our business to business account executives will reach out to you as soon as possible to better understand your needs.